Present
Share what inspires you!
The MSU Science Festival is a free annual celebration of the STEAM disciplines taking place each April across the state of Michigan. We support scientists, researchers, artists, educators, planetariums, museums, and other educators by organizing programs and events that promote science outreach and education. We provide a platform for presenters to share their science with the public and handle festival logistics such as website hosting, high-level marketing and promotion, and audience development.
Public program call for proposals open October 21 - December 1, 2020. Submit a proposal!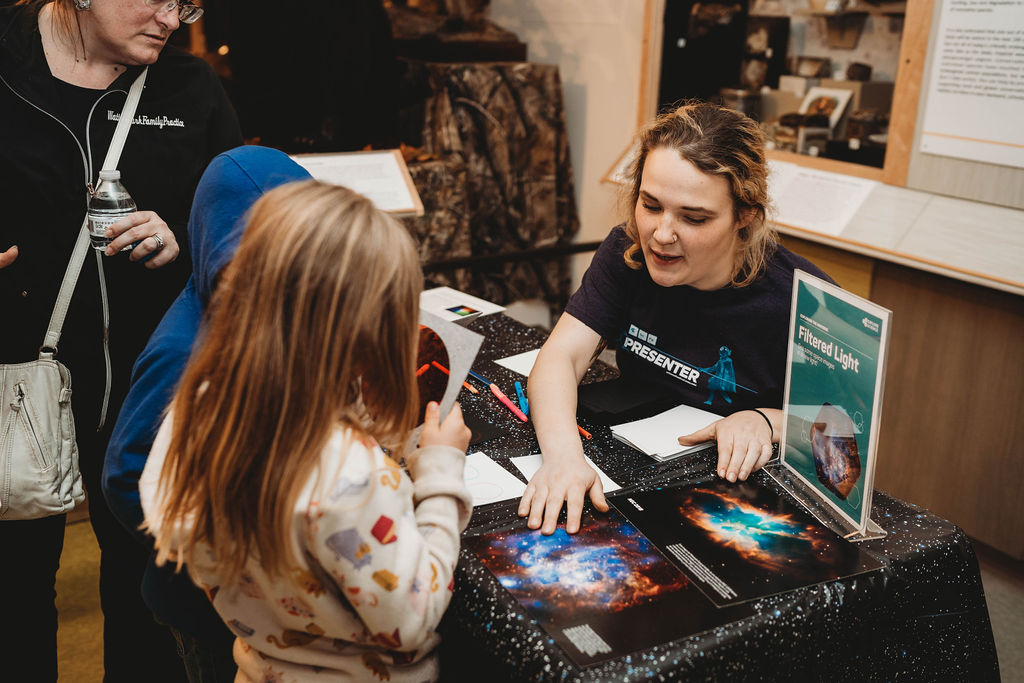 *Images from 2019 MSU Science Festival