@MsuSciFest: Fact: Gravity is the weakest of the four known forces of the universe. All objects exert a gravitational force. Size determines strength.
All Events are Free and open to the public!
Get Ready for the
2nd Annual MSU Science Festival!
April 1-6, 2014
Weekdays
April 1-4 9AM - 6PM
Guided tours, as well as special programming for school groups
Weekday evenings
April 1-4, 6PM - 9PM
Feature events, seminars, discussion panels, night sky observation, and demonstrations
The weekend
April 5-6
The greatest concentration of events, featuring an expo area, which will be a hands-on, interactive focal point
---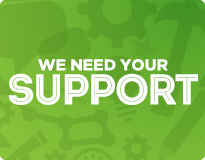 Following the tremendous success of the first ever MSU Science Festival in April 2013, MSU will host its second annual event with an exploration of the science that touches our everyday lives. The 2014 Festival will feature topics spanning the science spectrum, from astronomy to human behavior to robotics to zoology. Presentations are designed to excite the mind and inspire lifelong learning for all ages.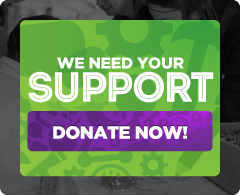 ---
Connect with us!
Facebook
Visit our facebook page and follow our updates as we get closer to the second annual MSU Science Festival
Twitter
Follow our updates on twitter as we get ready for the second annual MSU Science Festival
Email
Sign up for email updates to stay informed about what is happening with the MSU Science Festival